Hello everyone, I am Oliver in the quality inspection department. As one of the most important components of eyelash vendors, we have stricter quality inspection and control measures to protect the quality of our mink eyelashes wholesale and wholesale mink eyelashes.
First of all, our eyelash factories are sterile.
From raw materials to finished products, the entire process is tracked and controlled by us.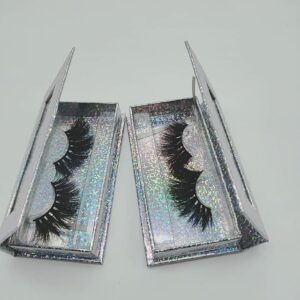 Second, how to detect the effect?
The simple method is also to test the quality of our luxurious mink eyelashes.
You can wear them and feel your eyelashes. On the past Lashes Wholesale website, we tell you how to distinguish between good and bad. You can contact us directly for a free mink eyelash sample Whatsapp: +8617853721982. We will send the catalog to you, you can choose any style to test the quality.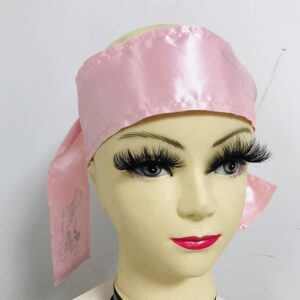 Third, why do you choose any style to test quality?
Because we only want to provide customers with TOP-grade 3D mink eyelashes, we never cheat customers and never set up a special sample list for you, because we just want you to choose a sample you like, not we set up samples for you List of samples.
Therefore, our strict quality control schedule guarantees every pair of eyelashes. Not all eyelash vendors can do this, and they are reluctant to share their production process and quality control system.
Fourth, why don't eyelash wholesalers share the production process with you?
The first reason is that your Mink Lash vendor is only a trading company, they provide you with Mink Lash vendor wholesale service, and they do not know the production details.
The second reason is that they do not have core technology and worry that their easy progress will be copied.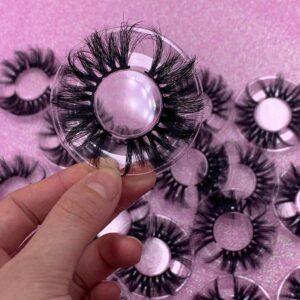 We never worry about technology leaks. We hope that more and more mink eyelash suppliers will establish strict quality control system and produce more and more high quality 25MM mink eyelash wholesale eyelashes.
At the same time, we never worry that other eyelash wholesalers will copy our technology.
They can copy our style, but not our core technology.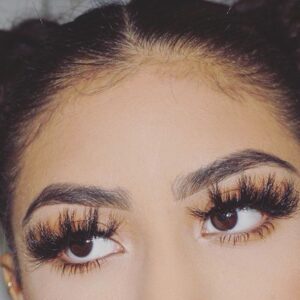 Different temperature and humidity will lead to different curl and quality. They are too many factors that affect quality. Such as raw materials, technology and craftsmanship.
Therefore, every pair of our 25mm eyelashes, 20mm eyelashes and 13-18mm regular eyelashes are made of heart and detail.
I think Details determine success or failure