How to design an impressive cheap custom eyelash boxes?
As more and more people enter the eyelash industry, there are many, many customized mink eyelash packaging boxes to choose from. There are two impressive packaging designs: high-end and simple, and fashionable and popular.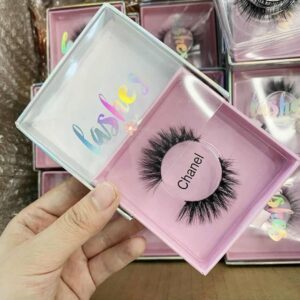 cheap custom eyelash boxes with private label logo
High-end design is always simple and rich in content. To get into high fashion, the proposal focuses on simple types and recommends some of our special paper boxes and special paper window mascara packing customizations.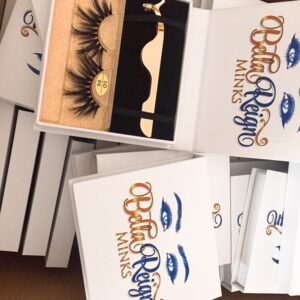 cheap custom eyelash boxes can put one pair lashes and one pcs lashes tweezer
A large number of young people also wore fine mink. They like to be cool and changeable, or print in bright colors (such as pictures).
Draw attention to strange mascara box shapes, including hexagons, triangles, and rhomboids.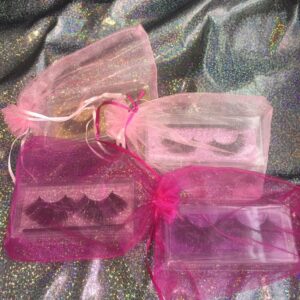 create your own eyelash packaging
Cool prints attract attention. For example, the following types: drop mink box, money box packaging box, eyelash packaging custom etc.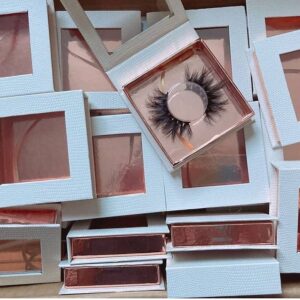 create your own eyelash packaging box square package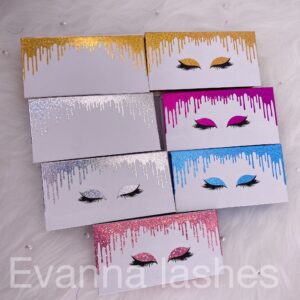 private label custom eyelash packaging with drop design
In short, the logo should be eye-catching, recognizable and easy for others to remember, just like DIOR and Chanel. Some logo brands have simple but impressive logo designs.
Catalog click here>>>16mm mink lashes
Catalog Click Here >>>20mm mink lashes
Catalog Click Here >>>25mm mink lashes
Catalog Click Here >>>Custom eyelash packaging
Catalog Click Here >>>Eyelash tweezer
---
Hot Blog HelpFul Your Eyelash Buinsess
---
>>>Click To See How to start an eyelash business use litter money?<<<
>>>Click To See How To Start Lashes Bussines Can Make Money?<<<
>>>Click To See How Can I Get Eyelash Video From Evanna Lashes?<<<
>>>Click To See How To Find Mink Eyelash Supplier Quickly And Accurately?<<<
>>>Click To See Wholesale 25MM Mink Lashes From Best Eyelash Vendors<<<
>>>Click To See How To Find Mink Eyelash Supplier Quickly And Accurately?<<<
>>>Click To See About Custom Eyelash Packaging Box.<<<
>>>Click To See How To To Start Your Own Brand Of Eyelash Business Use 100-122 Dollars?<<<