Custom Eyelash Packaging And Custom Eyelash Paper Box
Evanna Lashes is the best professional eyelash vendors and the lashes manufacturer in China. We not only provide high quality eyelashes, but we also make a variety of custom eyelash packaging boxes.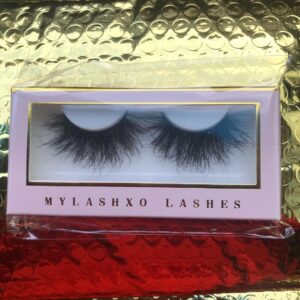 wholesale custom eyelash packaging box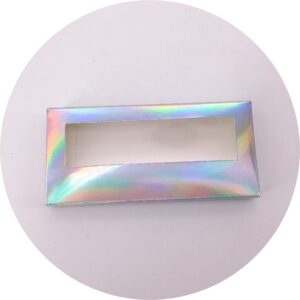 custom eyelash packaging wholesale eyelash packaging
Recently, there are a lot of customers to consult custom lash package and custom paper card boxes. Yes, we also produce paper cassettes. And the price of our paper card box is very reasonable.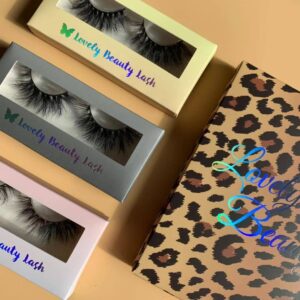 custom eyelash packaging box custom eyelashes boxes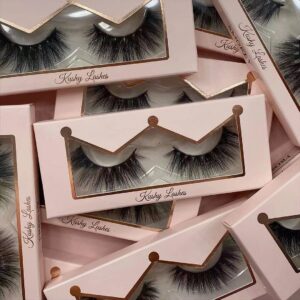 Not only that, but we also have a lot of styles. We can customize any style you want.
We can customize paper boxes in various shapes. For example, the one below is in the shape of a butterfly. If you have any ideas, you can tell us. Our designers can help you design,and we also can do Custom eyelash box with the shape of the waves and the shape of the crown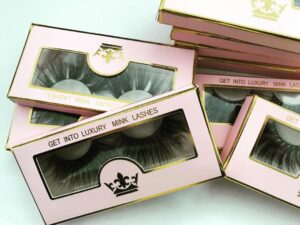 custom eyelash packaging box lash packaging vendor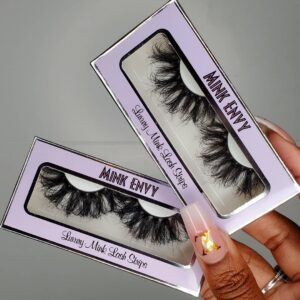 custom eyelash box packaging custom lash cases
We can also make large paper card boxes that can hold 5 pairs of eyelashes or 10 pairs of eyelashes. In short, we can meet any of your needs.
if you wannd do this and do the different shape please contact us, hope we can help for u dear.