Now, due to people's pursuit of beauty, the eyelash business is getting better and better. How to make your eyelash business farther and farther? That is to create your own brand eyelashes!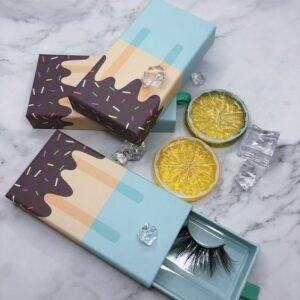 First, you need high-quality mink eyelashes. 3D mink lashes fur has high quality, high customer loyalty and high viscosity. In such fierce competition, it is very important to establish a good brand reputation.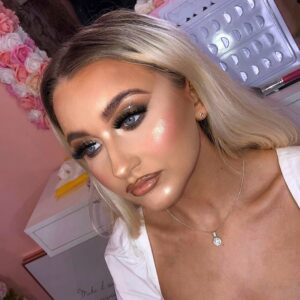 Secondly, own-brand mink eyelashes can name themselves and make their own custom mink eyelashes. custom eyelash package box.Infused into the soul to enhance the characteristics of eyelashes. In many eyelashes, they will impress you.
Okay, how do you make your own eyelashes?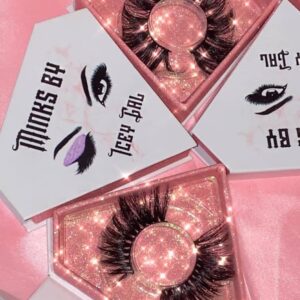 Create a private label:
You can name your eyelashes, such as "Miami Mink Eyelashes", "chichi Eyelashes", etc. This is equivalent to creating a pair of own eyelashes! Or paste your own brand name. raise popularity of brand.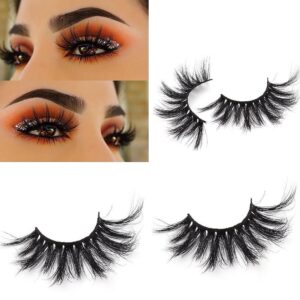 Customize your own box
You need to have your own logo and then custom eyelash package box yourself. This box makes your brand eyelashes more impressive.
To make money, you first need to oversell your eyelashes.