Evanna Lashes as eyelash vendor, mainly provide wholesale mink eyelashes, 3d mink eyelashes wholesale and sample sales, mainly custom eyelashes packaging box.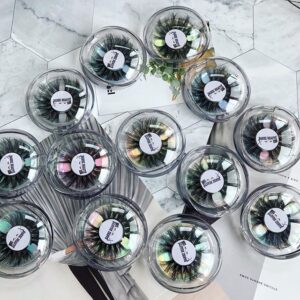 Here you can find the most favorite eyelashes and the most comprehensive eyelash service. We will show you our eyelashes in an all-round way, explain our eyelash production process, and select the most suitable eyelash style for you.
And we have launched an event rule to send as long as you buy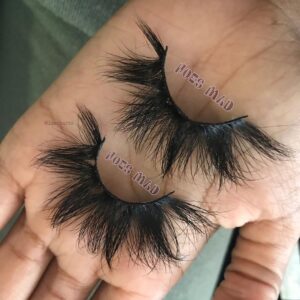 Buy 3d mink eyelashes and send boxes
Many customers only start the eyelashes business. Some customers only have to pay for eyelashes. They want to buy some boxes they like, but the money is not enough. But they can only choose eyelashes, but the eyelashes without beautiful boxes will be very cheap.
So our company launched a buy and send activity. As long as you buy eyelashes, we will give you a free box for you to choose. If you want to add a logo to the box, we can also support it, and we can also design it for you for free.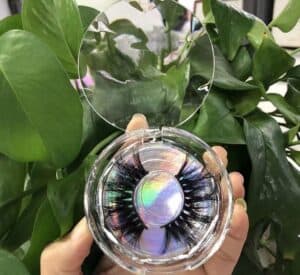 Buy the eyelash brush
The above situation is for people who have just started the eyelash business, and this one is for customers who have ordered a custom eyelash box and only lack eyelashes. They have some eyelashes and want some eyelashes. They don't want their eyelashes to look in the eyelashes box. It's monotonous, so we bought a lot of eyelash brushes, which can be given to our customers for free. Each eyelash brush is like a crystal, very beautiful.
About custom eyelash packaging box
We have launched as long as you order the eyelash box, we will send you the eyelash tray in the box. And we also include free design of eyelash logo for you, you just need to send me your brand name and your needs, we will design for you dear
So dear, this is why there are so many people who choose us because they can get what they want. If you also want a good eyelash vendor, please contact us.