Now with the development of the market, more and more eyelash vendors have appeared, and more and more types are provided. Want to retain customers and get better and better in the eyelash market.
It needs constant innovation. For mink strip lashes, even custom eyelash boxes are the same. We need to constantly innovate new styles
Today I will introduce our new custom eyelash packaging box, feather box.
This box is the latest popular style. There are a variety of marble printing and pink printing, but the biggest feature is that at the bottom of the box, we have added a circle of beautiful feathers in various colors.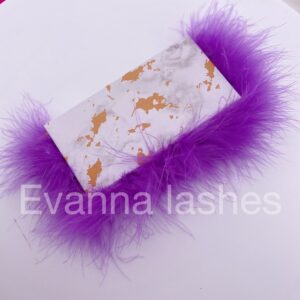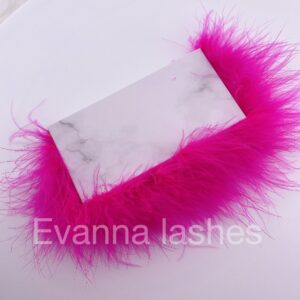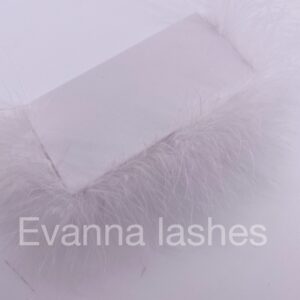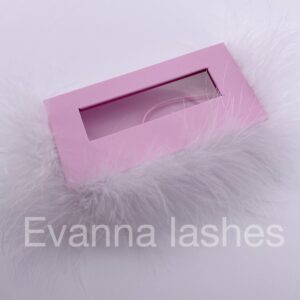 And we also have a eyelashes clear case box, and we also added a circle of beautiful feathers at the bottom of the box, and a circle of diamonds on the top of the transparent box, which is very beautiful and luxurious. And our box MOQ doesn't need a lot. As long as you want, we can provide it for you.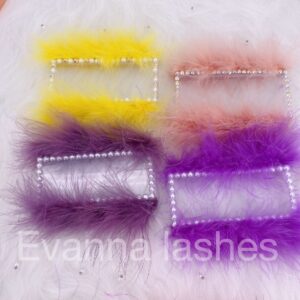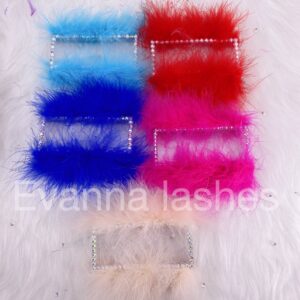 If you want to know more about 3d mink eyelashes and custom eyelash boxes, you can add my Whatsapp: +8617853721982, I will provide you with more knowledge, because we are the most professional eyelash supplier.