Limited Gift—Buy Mink Lashes Send Free Eyelashes Box
There are always some small surprises in life. Whether you have a boyfriend or girlfriend, these small surprise romances, Evanna lashes can give you. Evanna lashes provide Free Eyelashes Box specially for customers who purchase MINK Eyelash Samples.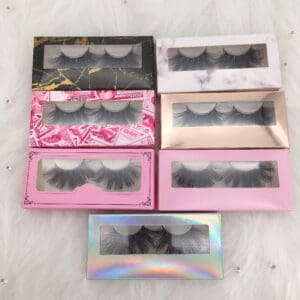 These elements are in Guccilashes' cardboard box this time. So how can it be obtained?
It's easy, as long as you buy Evanna lashes' Wholesale 3d mink lashes 16mm 20mm Mink Lashes Samples. We will provide the Free Eyelashes Box to you randomly.
Comes with a cardboard eyelash package box. We do not accept specific styles, because then you receive not only high-quality eyelashes, but surprises.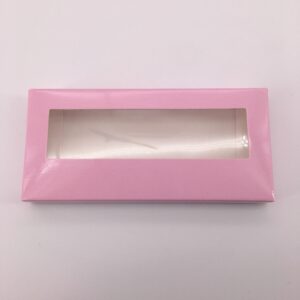 As long as you are pursuing High-quality Mink Lashes, there is a high-quality pursuit. This little romance, EVAANA LASHES can give you. Gives you the delicate color of roses, gives you the colors of midsummer.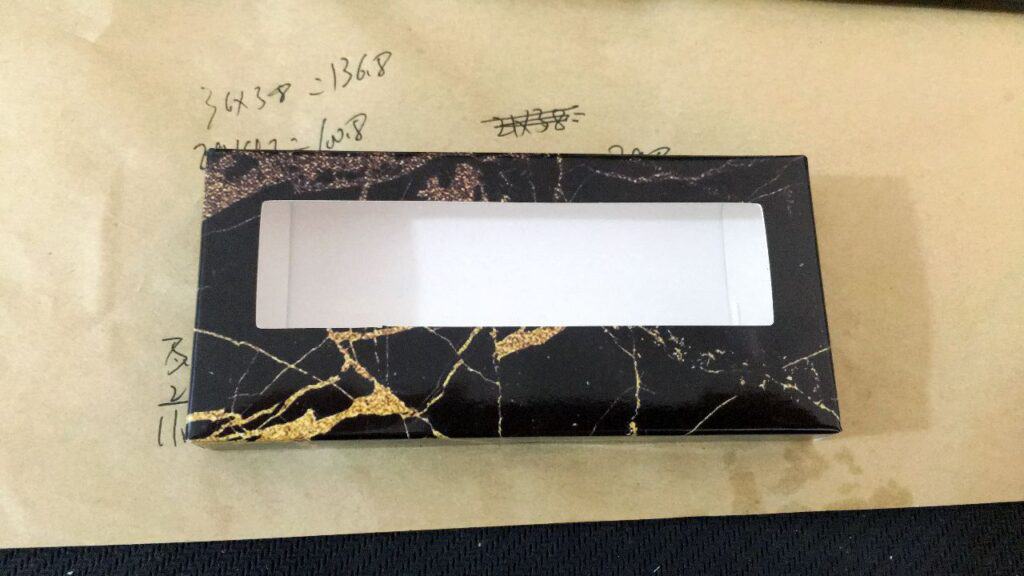 And we also can add logo on the package if u need , we can do the logo on the lashes package for u , u can save u money do the customized lashes package boxes.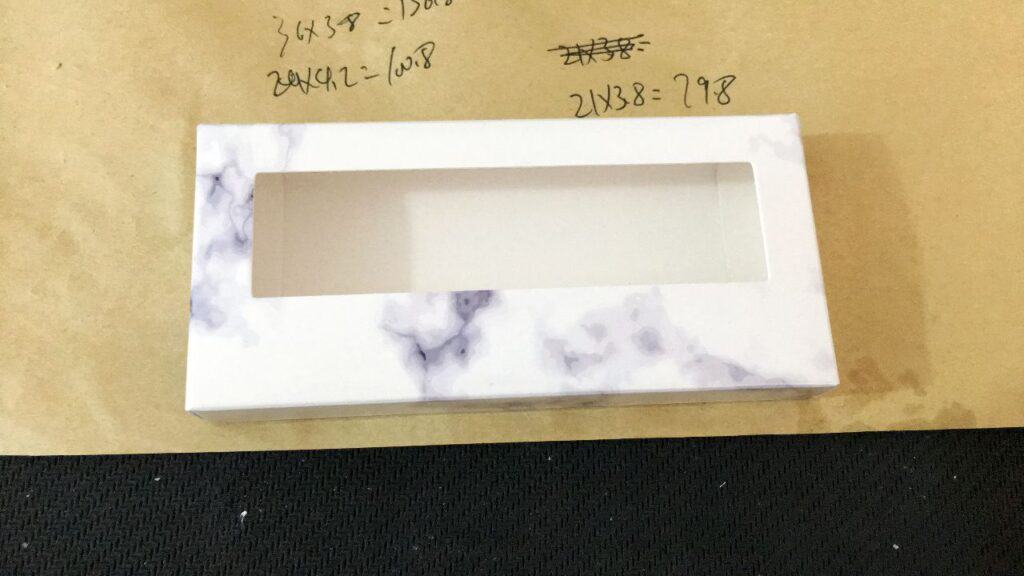 However, the number of our free card cartons is limited. There are only 1000, so if you want to have this surprise, please contact our service staff Joyce as soon as possible. You only need to tell her the style and quantity of Pestaas Mink Originales samples you want, and you can take away this little gentleness of Evanna lashes.