How to make custom eyelash packaging is professional ?
Evanna Lashes offers custom eyelash boxes for custom eyelash packaging and custom lash boxes with personal labeling solutions. With exquisite prints and various styles, designers can design the most beautiful diy eyelash packaging!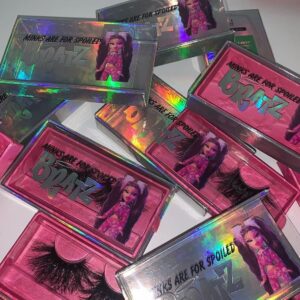 wholesale custom eyelash packaging box
Our most cost-effective eyelash packaging box, you can choose different thrust paper color box, minimize logo and brand name, reduce size, and have private label to place in prominent position Can be provided. The boxes are clear and easy to understand and are popular with customers.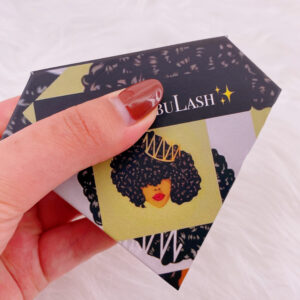 customize your own eyelash box custom eyelash boxes
We are a professional custom eyelash packaging box vendors and have more than styles and perfect quality luxury eyelash packaging boxes!
These style boxes can include your logo or brand name in box production time within 7-10 business days after completion.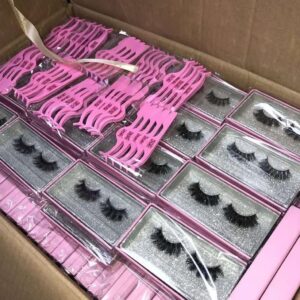 private label custom eyelash packaging
Customize your own label with more than 100 different eyelash packages!
These mink eyelashes can be packaged with your own eyelash specific label and custom eyelash case from the original brand.
Due to the great demand of the 3D eyelash market, custom eyelash packaging boxes are becoming more and more popular in the market. Or damaged.