Mink Lashes are usually made up of natural mink fur which has been taken during the shedding season, and no harm or cruelty is done to the animals. Best eyelash vendor The Mink fur is then sterilized to ensure that it is hypo-allergenic. Unlike synthetic lashes, 100% natural mink fur is free from any chemical processing and dye which allows for an extremely soft, lightweight, and a more natural look.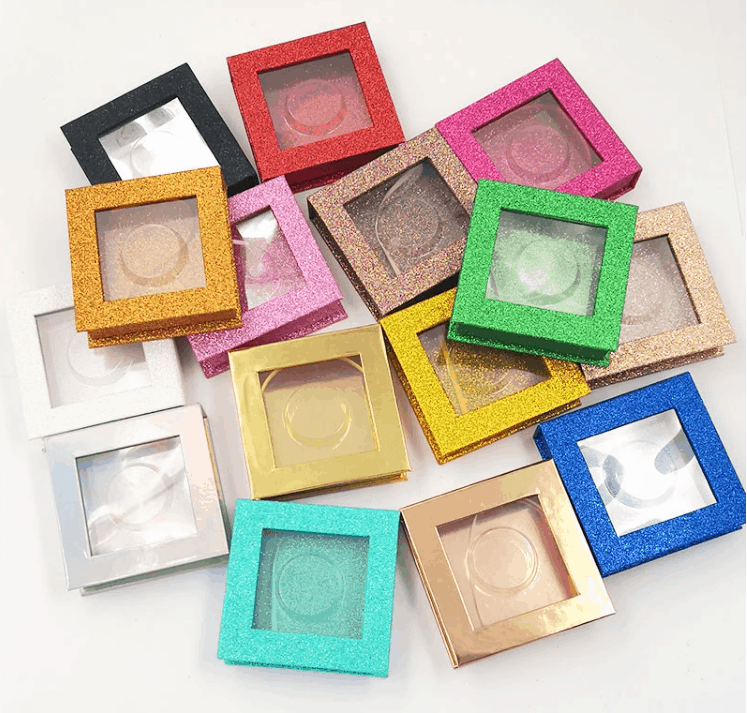 With the popularity of false lashes, many types of lashes are available from eyelash vendor. Synthetic lashes are common and less expensive, but Mink lashes are on the rise and becoming very popular because Mink lashes are very light-weight and comfortable to wear because the fibres are softer and lighter, they also naturally have a beautiful curl making them look very natural and luxurious.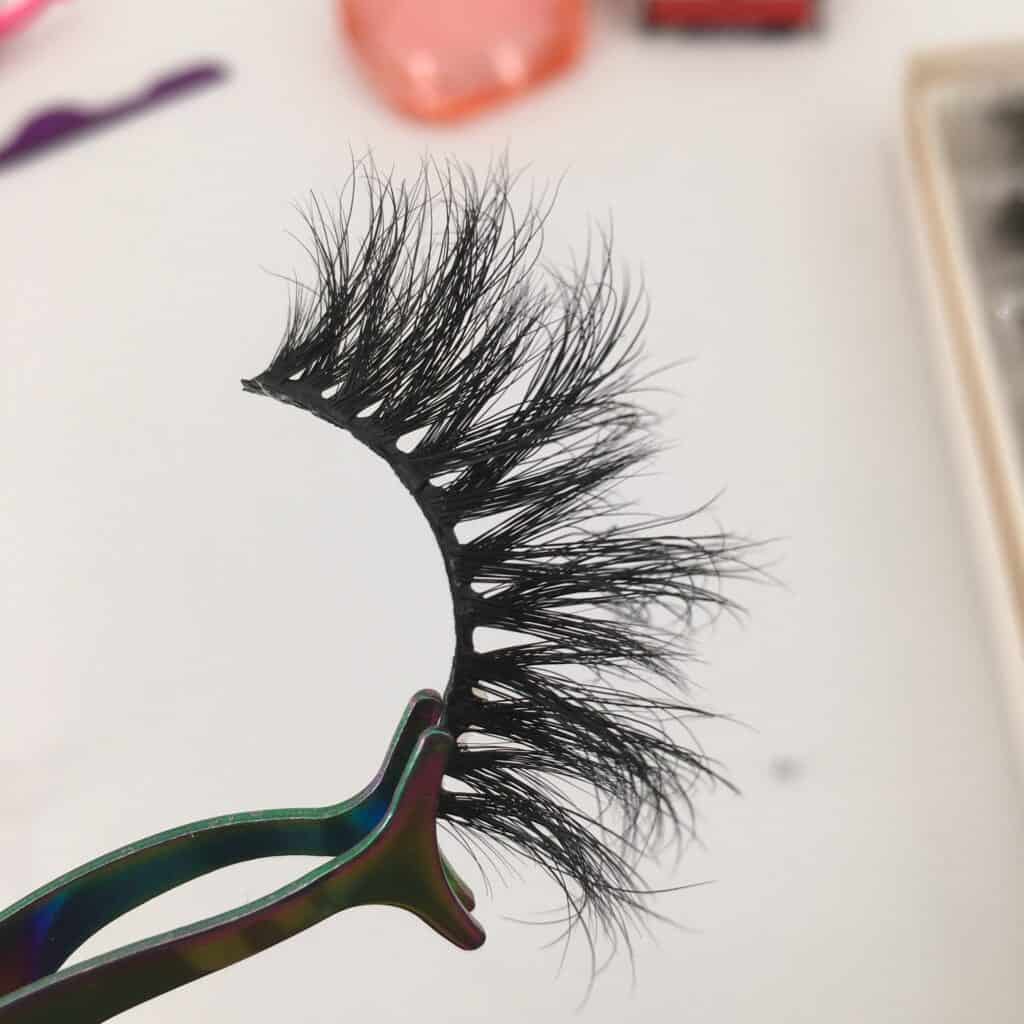 Mink lashes come in many different styles and lengths just like synthetic lashes, but mink lashes last longer than synthetic lashes, getting up to 24 wears opposed to 4-6 wears that many synthetic lashes last for. The most luxurious mink lash style is the dimensional lashes which are 3D because the lashes do not lay flat, they are dimensional making there ends fuzzy, layered and wispy.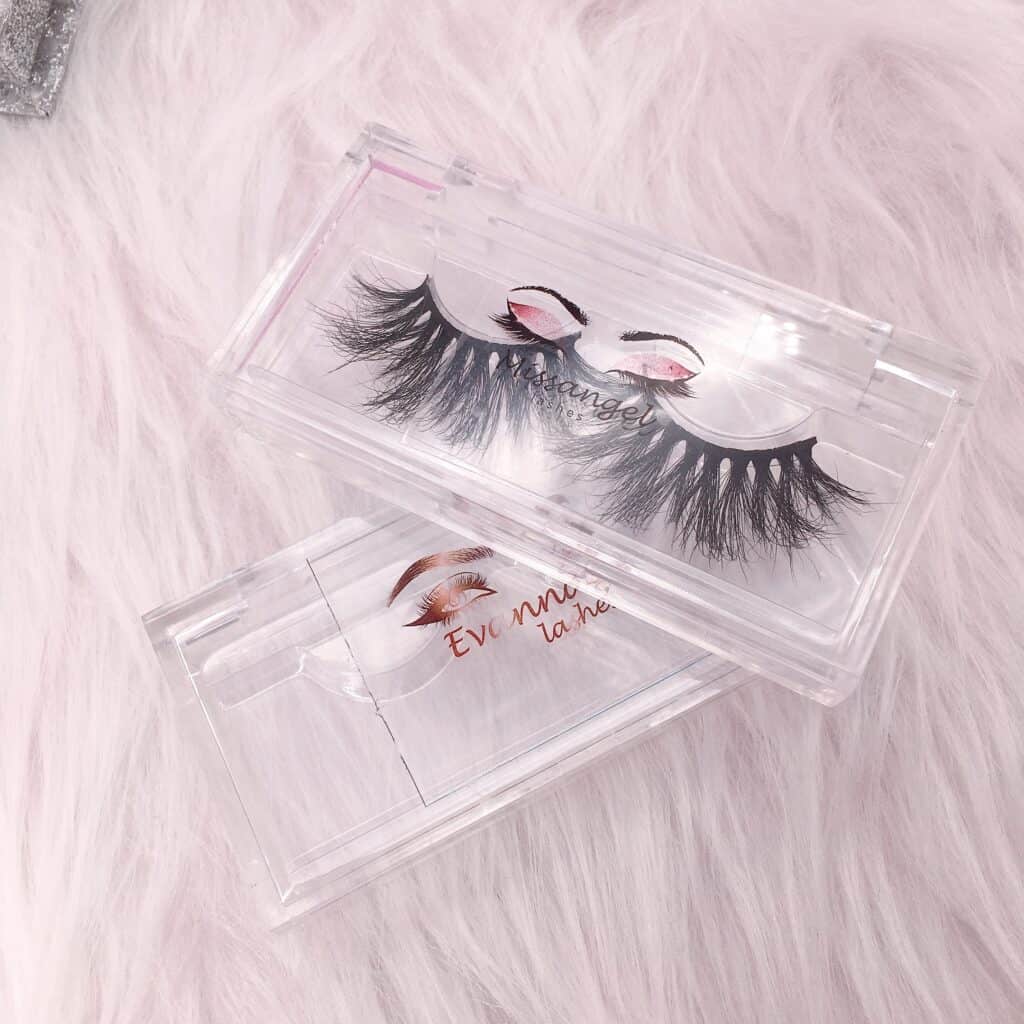 WHAT COLOR ARE MINK LASHES
Authentic mink fur usually has not been chemically processed or dyed so the color is a natural black-dark brown. Mink lashes are not glossy or as shiny as synthetic lashes, giving a more natural look.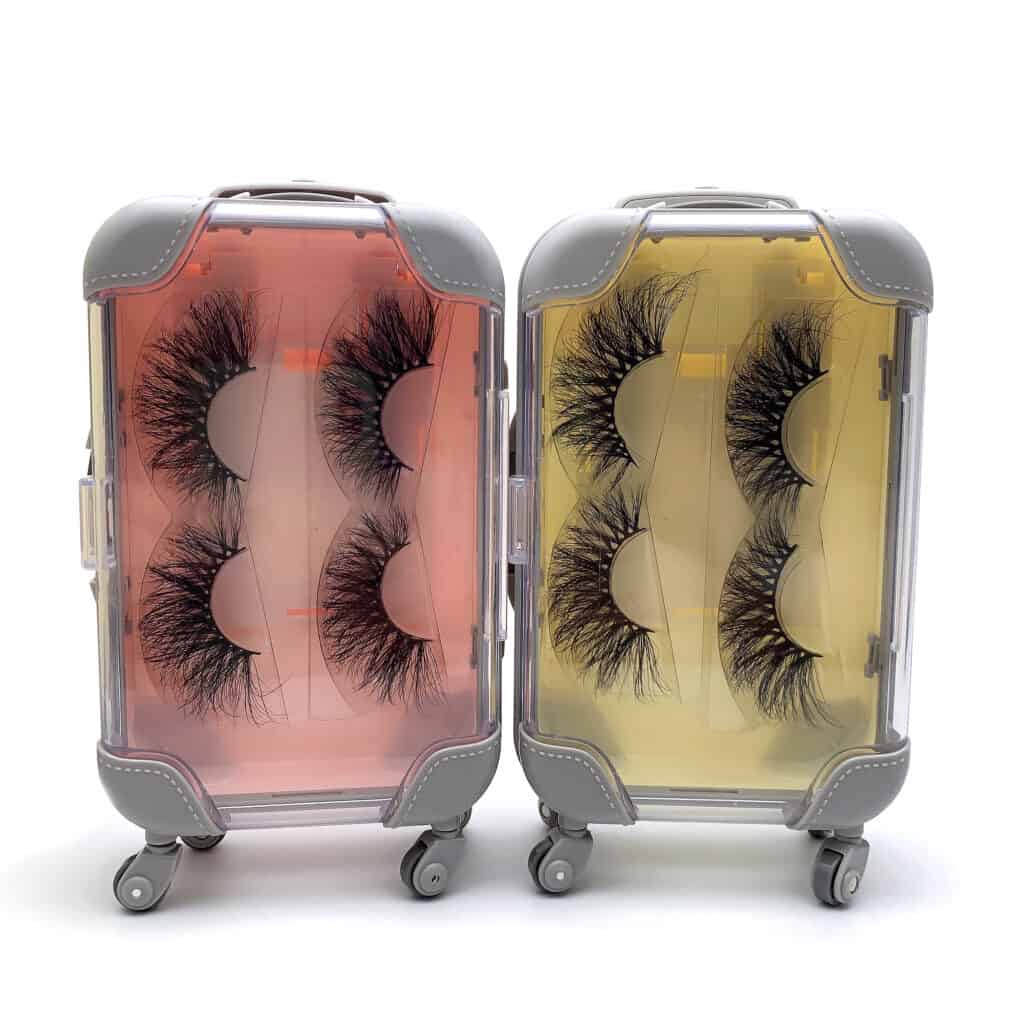 WHO CAN WEAR MINK LASHES
Everyone can wear mink lashes, unless you are allergic to mink. If you can wear false synthetic lashes then most likely you can wear mink lashes.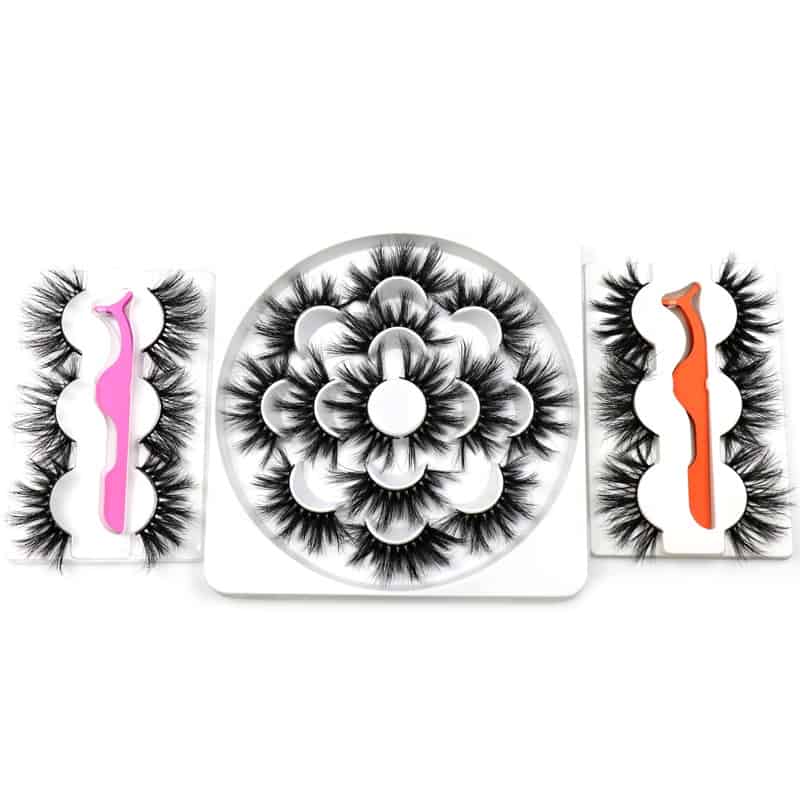 CAN MINK LASHES BE CURLED
Yes, because mink is real hair it can be curled just like your own lashes. Mink lashes shouldn't get wet because they will lose their curl and form.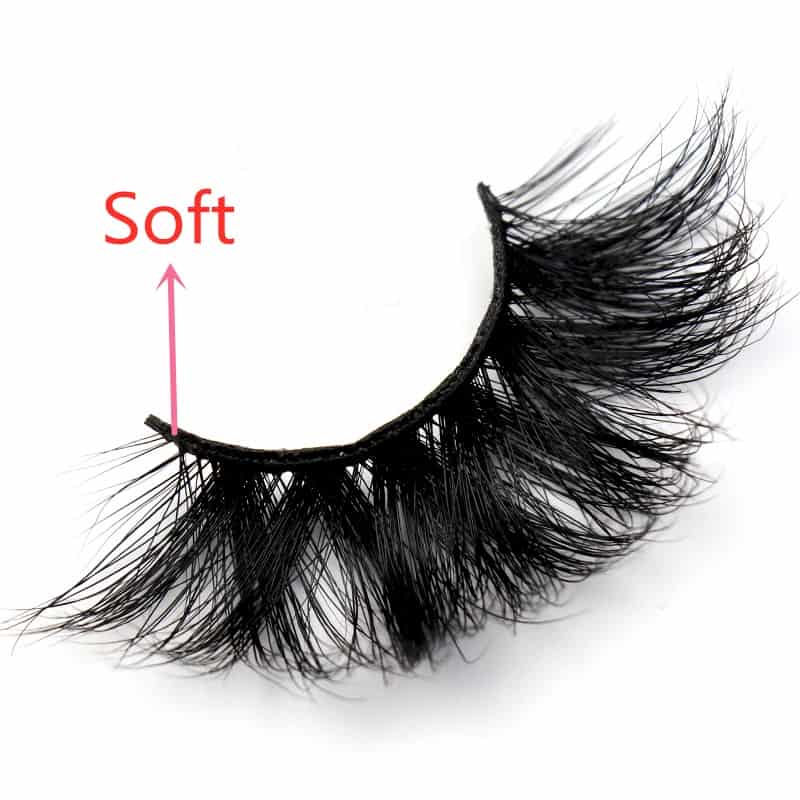 At one time authentic wholesale mink lashes were very expensive and usually worn only by celebrities but now you can buy Mink lashes at reasonable prices in many different styles.
For more information or to wholesale mink lashes please visit: www.evannalashes.com