Wholesale mink Eyelashes
Evanna Lashes is one of the largest eyelash vendors in China. Our eyelash business is mainly divided into sales of eyelash samples and wholesale mink lashes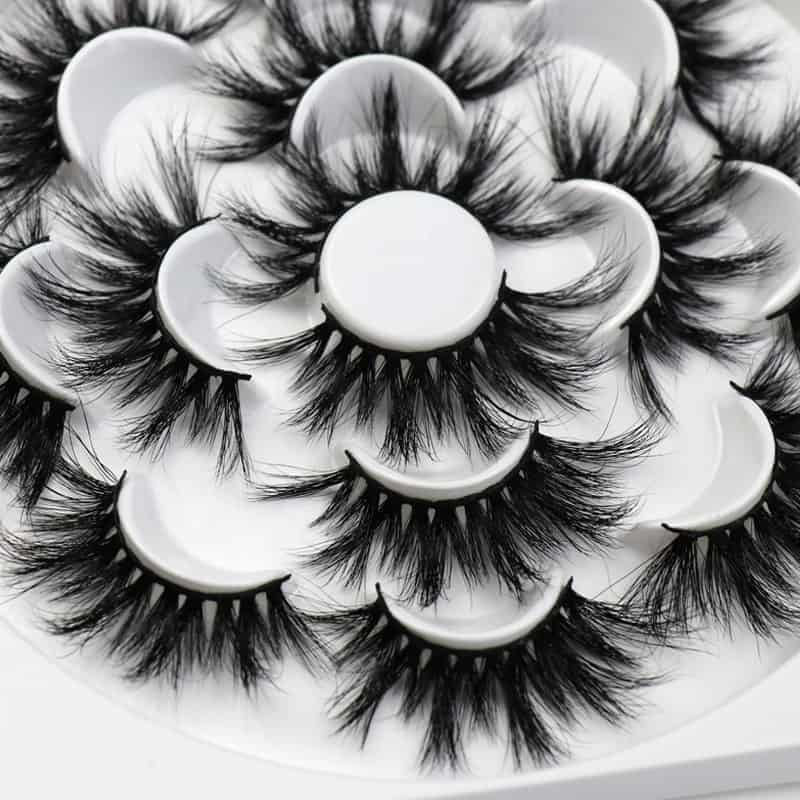 We do n't need too many eyelashes for wholesale mink eyelashes. The minimum order is 50 pairs. You can choose one style or you can mix the eyelash styles. As long as you order more than 50 pairs, we will give you the best wholesale mink lashes. Discount prices for eyelashes, and free packaging.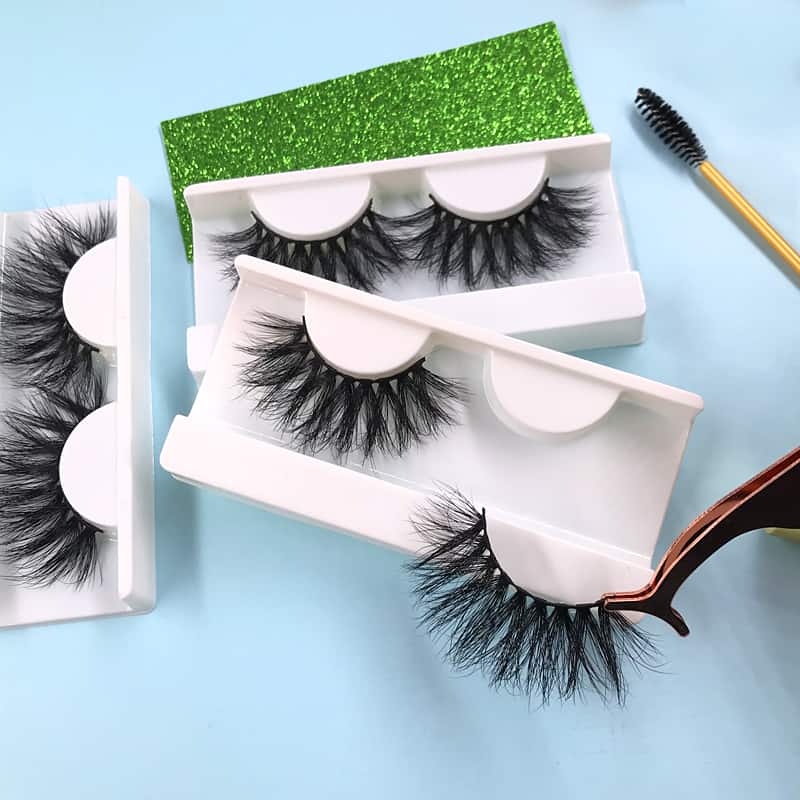 If you want to wholesale mink eyelashes but don't want to customize eyelash packaging box, do n't worry at all, we have 4 style free eyelash boxes, with marble pattern, rainbow color, hot rose gold color and our baby pink color Card box, you can choose, you can mix and match or just one color, so my dear we will be your best choice, if you want to find a best eyelash vendor, wholesale mink lashes or want to order eyelash samples Please contact us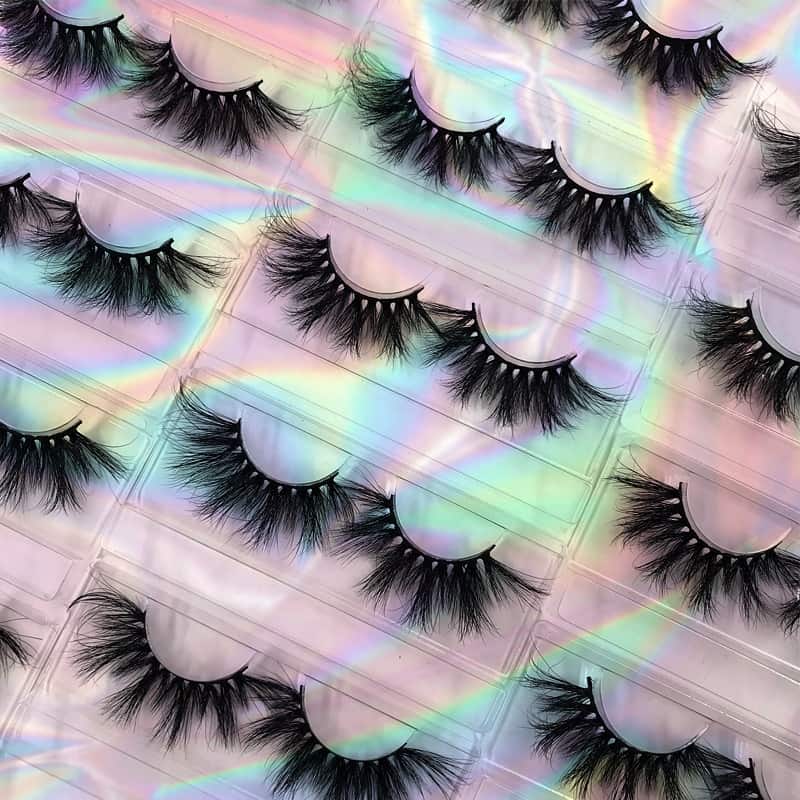 I hope this article is helpful to you.
If you have any questions, please feel free to send us a message, we will try our best to help every customer