Evanna Lashes Packaging vendors located in Qingdao city from China, we are the best Eyelash Packaging Wholesale vendors In USA, and the most professional Custom Eyelash Packaging USA manufacturer.
We supply all kinds of Wholesale Custom Eyelash Packaging Box, and today we will show you more about our Eyelash Box factory.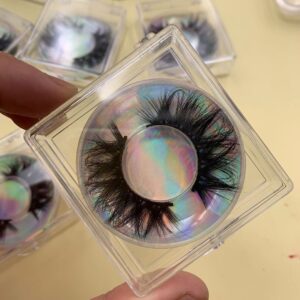 Our factory area is 5000 square meters, locate in Qingdao, China. We have the most advanced 3D printer and UV printer.
And welcome all of our friends and customer come to China to visit our Eyelash Packaging factory.
First , Production Process of Eyelash Box Wholesale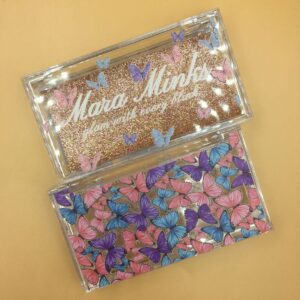 First step Prepare files before our designer design eyelash boxes for you .
we need high quality logo , brand name , font, pattern , slogan before the design.
2 step Design custom eyelash boxes with your logo and all information
we will arrange the design work to my professional designer after the payment, and our designer will design for you with your AI PSD or PNG format photo,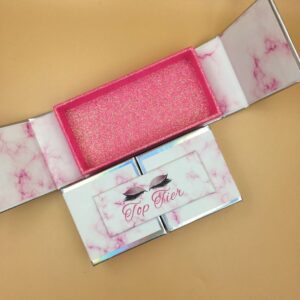 and we will give professional effect photo and sketch to you to check the effect of your Lashes Packaging within 24 hours.
3 step Modify your Custom lash boxes,custom eyelash packaging boxes.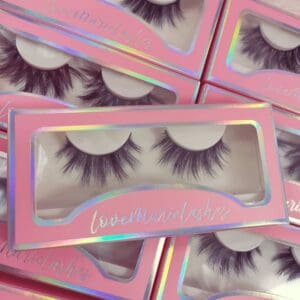 You just feel free to point out each one we should modify , and tell this to your salesman, and they will told our designer to do all for you ,and will show you the update Lashes Package again.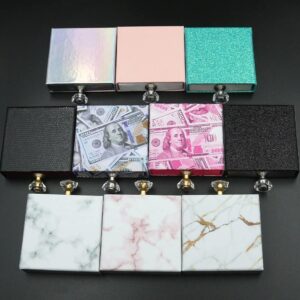 4 step confirm the eyelash boxes
Once our customer confirm the design the work, we will produce the Lash Packaging for you after the permission.