Why can we ship your order immediately after receiving it?
A good mink eyelash vendors must be excellent in all aspects. Not only in the quality of eyelashes or style, but also in various after-sales services.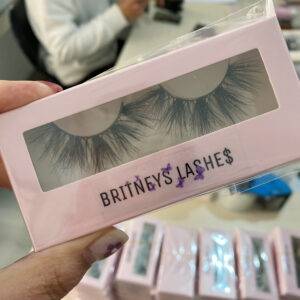 eyelash vendors wholesale mink lashes with free package
Evanna Lashes lash vendors, wholesale mink lashes here, you will get the best 3d mink eyelash quality, and get the fastest delivery speed and the best after-sales experience.
Because we have our own eyelashes factory, and 3D mink eyelashes are very popular, and there are many orders a day, so our workers will produce a lot of eyelashes every day,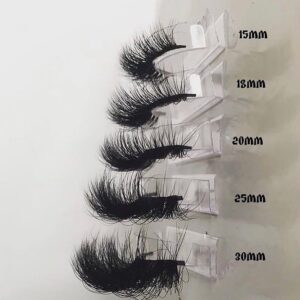 wholesale mink lash vendors wholesale 25mm mink lashes
And we have sufficient stock of eyelashes, once the customer places an order, we will deliver it immediately, and we use FedEx for transportation, and DHL express company for transportation, we are a member of the express company, so we only need 2-3 days to arrive In the hands of the customer. Don't worry about insufficient inventory or slow shipping.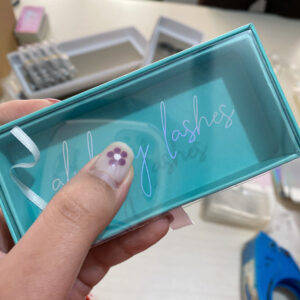 wholesale custom eyelash packaging box custom lash packaging
Regarding custom eyelash packaging boxes, we will also send you my customers as quickly as possible.
Regarding eyelash packaging boxes, we support advance payment. Once the customer has paid the advance payment, we will arrange our most professional designer team to design the logo for our customer. If you don't need a design, you can send us the logo, and we will arrange for you to produce a customized eyelash packaging box with u private label. There is no logo, no need to worry, we can design it for you for free, and it only takes one day to arrange produce. And our production time is the shortest, only 3-5 days. And to order our custom lash packaging, you don't need to choose a high number of eyelash boxes. Our eyelash packaging box only needs 20 boxes as the MOQ.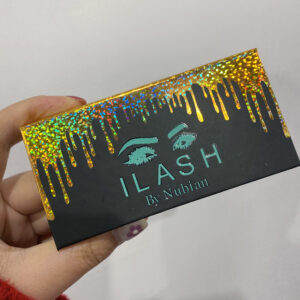 custom eyelash packaging box wholesale eyelash packaging
After the production is complete, we will send you the video. After you confirm and pay, we will arrange the delivery, and the delivery time is only 3 days. If you want to experience our best service, please order our eyelashes and look forward to better cooperation with you.
As one of the best eyelash vendors in China, Evanna Lashes will bring our best products and best services to every customer. So if you want to find the best and most suitable lash vendors, please contact us and look forward to a better collision in our business.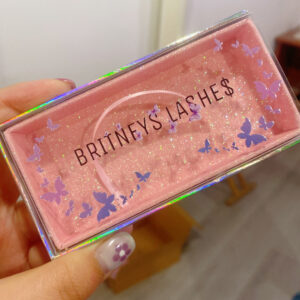 create your own eyelash packaging box from lash vendors