How to seize the opportunity to quickly sell 3d mink eyelashes?
At the end of the epidemic, there will be retaliatory consumption. A very large number of people turned to the 3d mink eyelashes industry. But many do not know how to create their own eyelash brand. Many people ask "How do I Start My Own Eyelash Brand", Evanna Lashes gives you a few suggestions from Hot Selling Lashes.
About customized eyelash packaging boxes:
If you are just starting out, having your own Eyelashes Package Box is a great idea. As long as you have enough funds, then you can make 50-100$ Custom Eyelash Case as the starting payment. Of course, what if your start-up capital is not enough?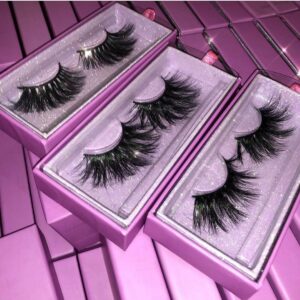 Evanna Lashes advice to you is to make LOGO stickers. Sticking on the eyelashes will also have a very good effect.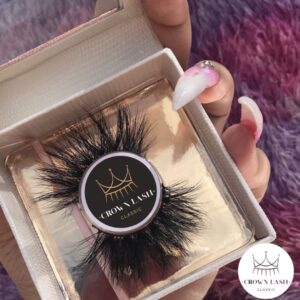 About Hot Sell Lashes:
The most important thing is about Eyelash Private Label. Products are the most critical step in your eyelash business. High quality eyelashes are the only choice. There are hundreds of Mink Eyelash Strips styles, how to choose eyelash styles? Evanna Lashes advice to you is hot eyelashes. why? As a person who has just started, the eyelashes kingdom is just a little white. How to make money without knowing anything? At that time, it was closely following the fashion trend and the popular styles in the market, you can certainly sell them.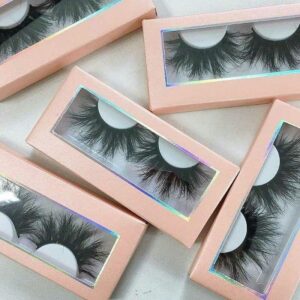 Why choose Hot Selling Lashes, because hot that will bring you income. This is the reason.
Do you know Which is Popular Mink Lashes style? Click to browse more. Or contact us for a vital hot sale catalog!