Why Eyelashes Vendor Evanna Lashes Always Bring Freshness For You?
Original eyelashes is valued more and more. The market has always been constantly changing, especially in the Cosmetics industry. New Makeup and new aesthetic views are direct factors that are likely to cause market shocks. So the Original Design Lashes is valued more and more.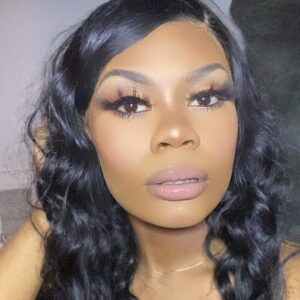 Because of these factors, Faux Mink Eyelashes are easily eliminated by market. So how to keep your Eyelash Private Label in the Ever-changing market has always been concerned?
The answer is to stay Fresh! Adhere to Originality, always give
consumers surprise, keep consumers'attention to the product. So the lashes style will remain in the market all the time.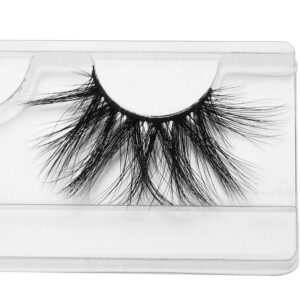 Followers who are not trend-oriented, only fashion leaders!
In the highly competitive high-end market, Evanna Lashes is getting better and better. Because it can bring customers a fresh sense of Freshness. Therefore, Evanna Lashes has over hundreds of lashes style.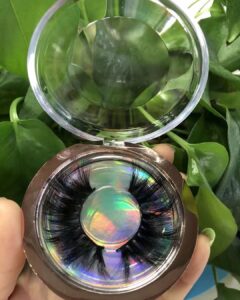 According to the market preferences, Evanna Lashes designers design eyelash styles. At the same time, he considers eye type . The definition for lashes not only a beauty tool, but also a way to express themselves .
If you are looking for Lash supplier, first he must provide a stable source of quality. Second, he has the ability to regularly push new products. The second one will help you capture the eyelash market for a long time .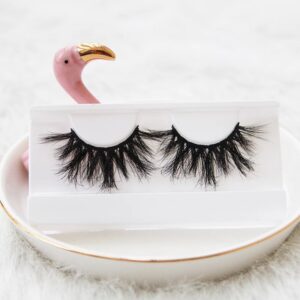 Therefore, original Design own lashes is very important. Every Original eyelashes has its own soul, thought and concept. Others can imitate the style , but can never imitate its philosophy.
We want to lead customers to be fashion leaders, not market followers. Every consumer is a fashion star.