How to start the eyelash business with less money, choose the most popular eyelashes, and the most luxurious custom eyelashes packaging,customized eyelashes packaging.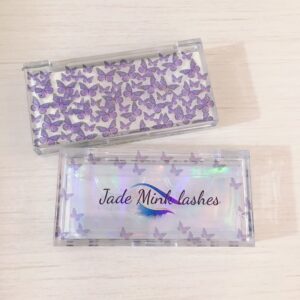 The premise of choosing these first is to choose a good EYELASH VENDOR, which can provide both the best quality eyelashes and customized eyelashes packaging.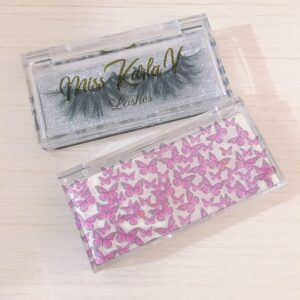 At present, most of the custom packaging boxes on the market are magnet boxes or paper card boxes. Of course, these boxes need to be ordered. Only when a certain amount is reached, the eyelash vendor will customize it for you. It is difficult for people who have just started the eyelash business, so many people give up starting their own eyelash business.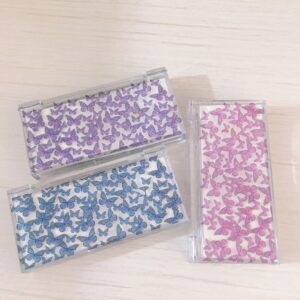 Now the good news is coming, customize the transparent eyelash box.
Our company launched a customized transparent eyelash box, the price only needs 1.5 US dollars, each box is carrying the customer's logo, and our box has no limit on the number of orders. You can order according to your needs. We will provide free design and have the best and most comprehensive customer service.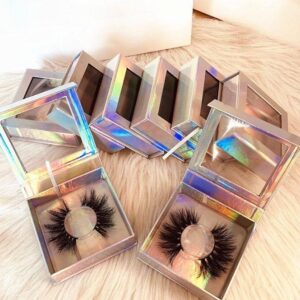 Of course, in addition to the customized eyelashes packaging, we also have various types of eyelashes. 3d mink Eyelashes, Natural mink Eyelashes, 20mm mink lashes, 25mm mink Eyelashes.
If you need a welcome consultation, we will answer you online 24 hours.
If there are more questions, please continue to follow us.