High-end Mink eyelashes 3D mink lashes are eyelashes designed for consumers who are pursuing excellence. So what kind of wholesale mink eyelashes are high-end eyelashes? How to make high-end mink eyelashes?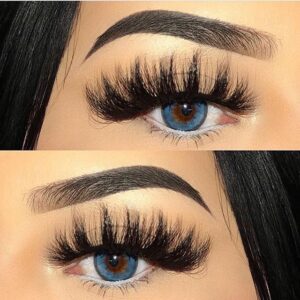 Workers must choose carefully, they must be patient and beautiful. Evanna lashes workers have received at least six months of training to understand the company culture and understand our pursuit of beauty. Then train the staff to use tweezers to place the selected hair in the appropriate position according to the drawing, and place it in the shape of cruel 3D mink eyelashes according to the designer's concept. In addition, the left and right eyes have the same number of hairs to ensure symmetry of the left and right eyes.
Choose silicones that are suitable for the eyelashes formed by body adhesion. Workers must be very patient and have high requirements on the surrounding temperature. In order to firmly adhere the eyeliner less than 2mm, the glue will not overflow and the eyeliner should be soft. Comfortable and perfect.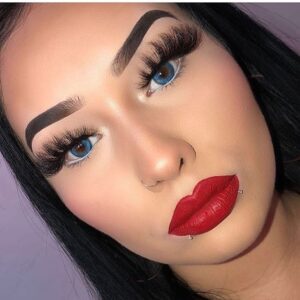 Then remove excess mink hair.
The most critical shape is to produce different warp yarns according to different styles. Our R&D team will use different formulas according to the different thickness of eyelashes. Make sure that each pair of mink eyelashes 3D is natural and perfect.
Cold heat treatment method, unique formula makes the product show layered and orderly messy beauty (called 3D mink lashes). In order to eliminate messy hair, the workers conducted an expanded quality inspection and rejected unqualified products.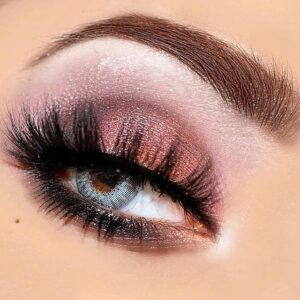 Our designers and customers discussed and exchanged designs to produce exquisite packaging. Workers carefully put the eyelashes into the packaging. A perfect pair of eyelashes was born.
The smaller his things, the more patience he needs, and the more detailed the things, the more he can reflect his own taste.
Choose 3D mink lash maker Evanna lashes, choose high-quality life.