Evanna Lashes is a professional eyelash vendor, we can provide eyelash samples or wholesale mink lashes orders. We have our own factory, we can custom eyelash packaging box, have our own designer, and will design your own box for you according to your ideas. So we are professional, no matter in 3d mink eyelashes or custom lash packaging boxes.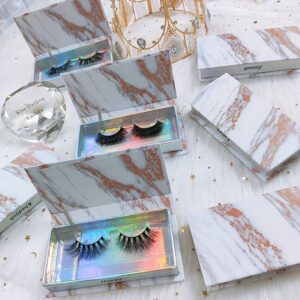 About eyelashes we have 3d mink eyelashes, 20mm eyelashes, 25mm lashes, natural eyelash styles, etc. We can also customize eyelash styles, as long as you tell us what you think, or you can provide us with photos, we You can customize your eyelashes.
Next, let's introduce our custom eyelash packaging box.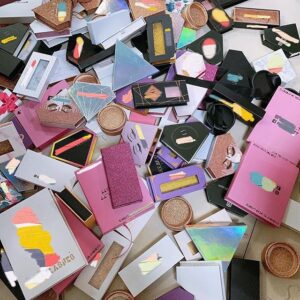 Regarding custom packaging boxes, we have a lot of styles to choose from, we have different box shapes, and a variety of colors. You can send us your brand name, we will design it for you, we have professional designers. It will definitely give you the same perfect design.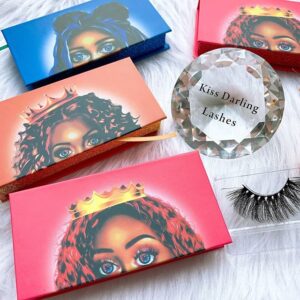 About the number of customized eyelash packaging boxes.
Many people think of custom eyelash packaging boxes, they worry that they can not order a lot of boxes, and when they hear the price, they choose to go back. I would like to say that our custom boxes are not just magnet boxes that can be ordered. We also have transparent boxes that come in various shapes, and we can also make beautiful designs. Below I will show our transparent custom eyelash boxes and various other boxes.
We can use this kind of custom eyelash packaging box at the beginning, and wait to make more money to make more and better eyelash customized boxes. There is no worry about whether the funds are not enough.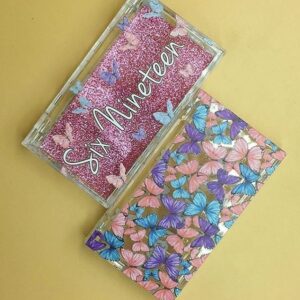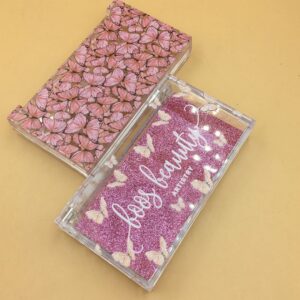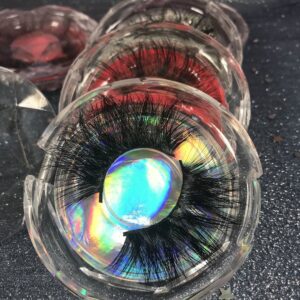 So as long as we believe, as long as our products are of good quality, we will have more customers.
So dear hope you can have a good business, sell your favorite eyelash styles, earn more money, and customize your favorite eyelash packaging box.
Of course, if you believe us, you can also choose us as your lash vendors, we can provide you with different styles of eyelashes, or you can provide you with different styles of customized eyelashes.