First: the price of customized eyelash carton package.
Generally, if you make 100 to 200pcs custom eyelash package boxes, each book is 1 USD, if you order in bulk, the price will be much cheaper, and if you buy eyelashes together, you can request a discount.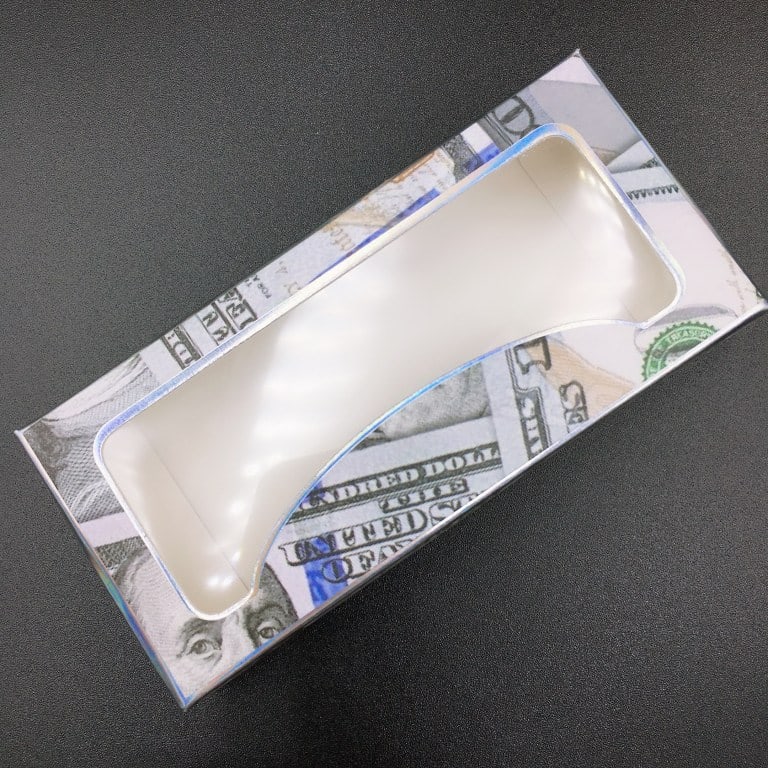 Moreover, if you order a custom eyelash package cardboard carton, it will be a little more expensive than the carton. If you order 100 boxes, each box is between $ 2 and $ 2.50. But if you order more eyelashes, the price will be cheaper.
Moreover, if you order a custom packaging box that the eyelash box factory has never had before, they will charge a plate-making fee, and there is no plate-making fee to pay for the next order, because you already have one.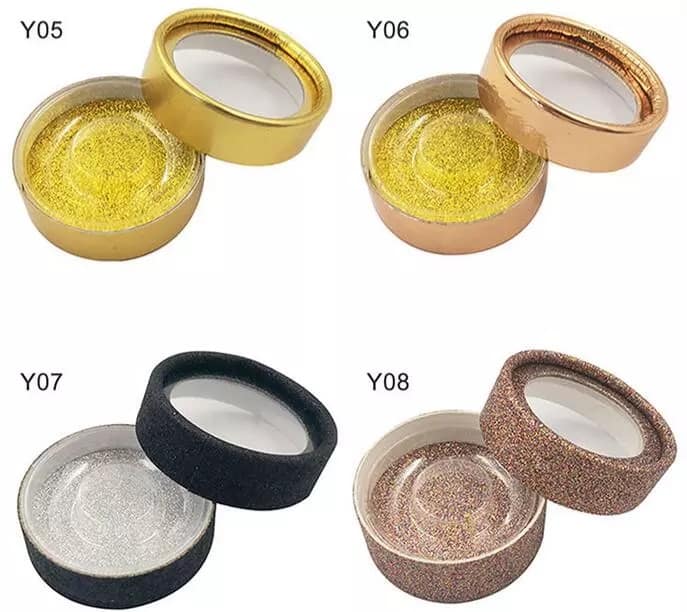 Why do you need a customized eyelash packaging box?
Just like the above, a good eyelash packaging box can promote your sales. And it will attract people's attention. And it will help you build your own brand.
Therefore, if you want to order customized eyelash packaging, you can choose Evanna Lashes as your customized packaging box supplier, we will provide free design and high quality packaging at competitive wholesale prices.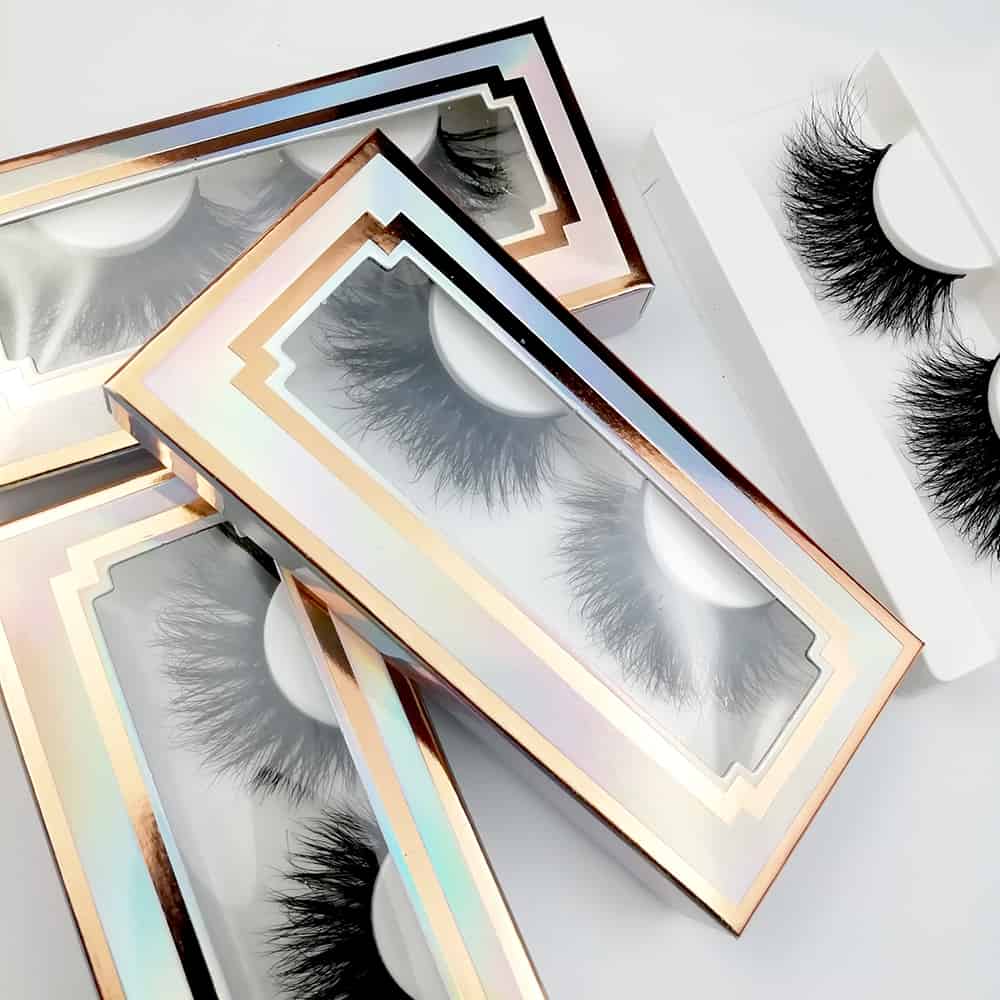 If you want to make a low-budget professional eyelash box, you can cooperate with us.
For more skills and information, please add Whatsapp: 8617853721982, we will provide you with good wholesale prices.
We just design for you for free, and will give you the most professional box design pictures. It will be produced for you with permission. If you know nothing about custom packaging, we will provide you with a catalog for you to choose. Hope you have professional suppliers and professional eyelash packaging.