How to make a logo for a custom eyelash packaging box?
The essential thing for a custom eyelash packaging box is a custom logo. We all know that there is a charge for designing a logo, but we at Evanna lashes can provide free logos to make customized eyelash cases eyelash packaging box. I think this is a good opportunity for many people to get their own logo, their own custom eyelash packaging box.custom lash packaging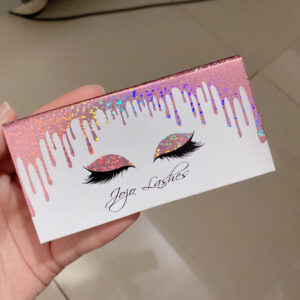 We have many styles of custom eyelash packaging box, and our customized quantity is very small, only 20 pieces are needed. And can be shipped in the shortest time. I will explain to you how to make the logo.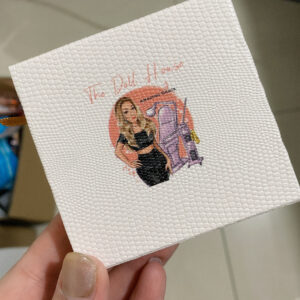 First of all, in the first case, it has its own eyelash logo.
If you have your own eyelash logo, you can send it to us, we will choose the right box and add your logo. If you have a box you like, you can also send us pictures, and we will proceed according to your ideas.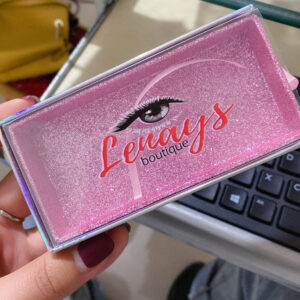 The second one only has its own logo name and no specific design.
To this end, we can provide free design logos. If you want a plain text design, we will provide you with hundreds of fonts for you to choose from, and you will be satisfied.
If you want a combination of pictures and text, we will also have a variety of eye shapes for you to choose from.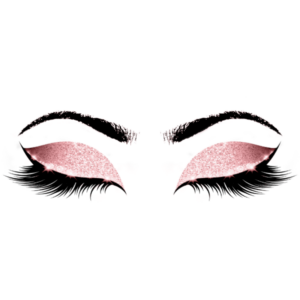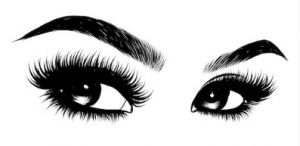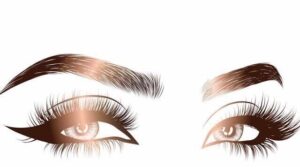 As long as you are willing, we will design a unique packaging design for you. I will list the various eye movements below. If you want, you can choose what you need, and we will help you design.
And will choose a box for you. Affix the logo, if you wish, we will follow this design and complete the packaging in the shortest possible time.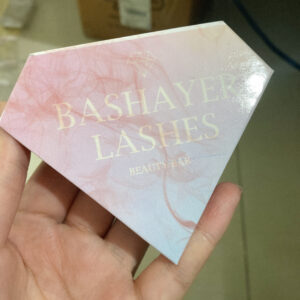 We will also choose the fastest shipping method and receive the box as soon as possible.
Hope we can be your best lash vendors and custom eyelash packaging box. If you have better suggestions, please send us a message and we will make the best changes.