Who is the most professional eyelash vendors of 25MM mink eyelashes? why?
Professional lash vendors are very important to many eyelash sellers, because too many unprofessional eyelash vendors have caused us great trouble. Today we will discuss this issue together
Evanna Lashes is a professional lash vendors. We have our own eyelash factory and are a professional eyelash manufacturer wholesale mink lashes and custom lash box packaging. With the most professional production team, each worker only produces 10 pairs of eyelashes a day, because we are pursuing the best quality eyelashes.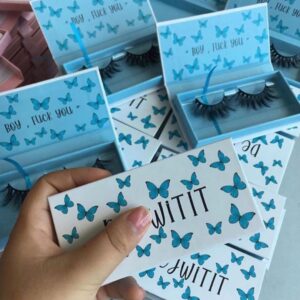 We will continue to create new styles of eyelashes to meet the needs of different customers. Therefore, if you want to seize the market and win the eyelash market, you can choose us as the best eyelash vendors.
We can not only produce eyelashes, but also make customized eyelash packaging boxes. If your logo is not good enough, please send me your brand name and we will design the brand logo for you.
If you have your own logo, we will choose the box that best suits your logo. And design, produce and ship in the shortest time.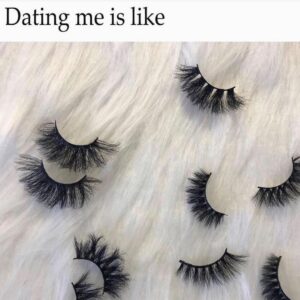 We can also make customized tweezers and glue. The minimum order quantity is only 20, just provide us with your logo, we will print it on the box and ship it at the fastest speed.
We can not only provide the best quality eyelashes, but also provide a variety of eyelash tools to meet customer needs.
Mink eyelashes of about 25 mm mink lashes. Our eyelash styles are all designed by ourselves. Each of our eyelashes is inspired by our lives. The style is novel, no need to worry about not being able to adapt to the development of the market.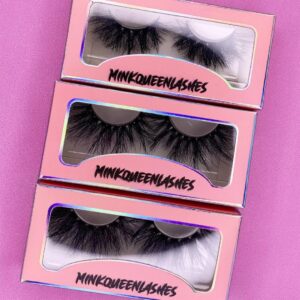 Therefore, if you want to find the most professional lashes vendors, wholesale eyelashes, you can send us a message, we will provide the best quality 25mm eyelashes, if you have any questions about eyelashes, please send us a message and we will give you The greatest help. Become the best lash vendors of eyelashes.