If you have just started the eyelash business, not using this kind of eyelash packaging box will be a big loss!
If you want to custome eyelash packaging box, this will be your best choice, because only 20 pieces can be customized for you lash logo on the package
Yes, you don't have to question. Only 20 pieces custom eyelash packaging boxes are required. Evanna false mink eyelashes can be printed with your eyelash logo on the box. Moreover, if you don't have a logo, Evanna Lashes has the most professional team, and the most fashionable designers can help you design, and our design is free, so this is good news.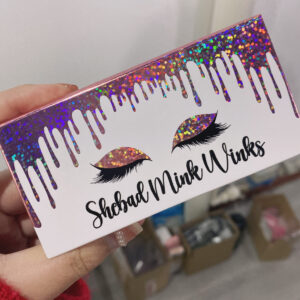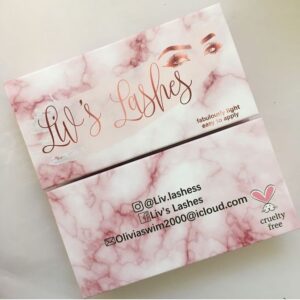 About eyelash packaging design: Our eyelash packaging box have enough stock and styles to choose from. According to the development of the market, we choose the most popular colors and styles. There are also various customized eyelash packaging boxes in different shapes. Therefore, you can make the most of your choices.
Regarding custom lash packaging logo: Our custom eyelash boxes can be added to the corporate logo on the top of the packaging, and you can add various social information or descriptions to be added on the back of the custom lash case box.
Regarding the quantity of customized packaging boxes: Our minimum order quantity is 20 pieces. Please note that adding logos can reach a minimum of 20Pcs. (This is definitely good news for the newly started eyelash business.) Solved the problem of having to order 100 pieces private label eyelash boxes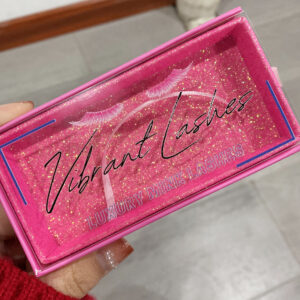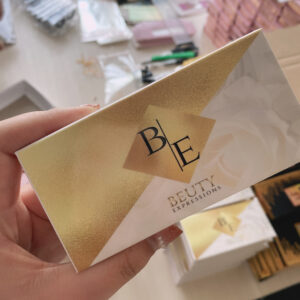 Regarding the delivery date of the box: You cannot think of the production date of the box. It only takes 1-2 days to complete production. It does not need to spend 15 days or even a month like other suppliers, and it will not delay sales at all. And not only can we spend very little time to produce, but our transportation time is also very fast.
Regarding the shipping of the box: I can only say that there are such good lash vendors. I think this may be sent by God to save the world, except that you can make a minimum order quantity of 20 within 1-2 delivery time. Regarding our shipping time, we only need 2-3 days to use Fedex and DHL, which is really fast.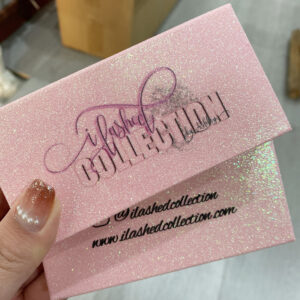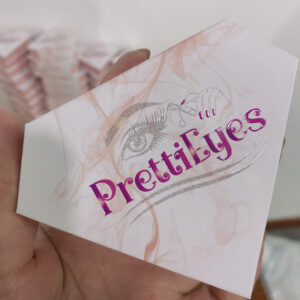 A small amount of customization, short-term production, and short-term transportation are really cost-effective for us, especially for customers who have just started the eyelash business, they can start their business very simply and achieve good results.
Hope this blog is helpful to you. I also look forward to receiving your letter, I will provide more good news, and Evanna Lashes will become the best eyelash vendors and the best custom packaging vendors. So dear, if you want to know more, please contact us, we will use the best service