Evanna lashes is the profession eyelash vendors, we main sell the 3d Mink Lashes and the Custom Eyelash Packaging, our the lash package boxes have the enough stock,and the package we also have the enough stock, our the eyelashes package just need 20 pcs moq, can add logo on it, and the produce time just need2-3days can shipping so faster. and we have the professional lashes design team, we can do the free design for you.Not worry the package MOQ, we provide 20pcs package.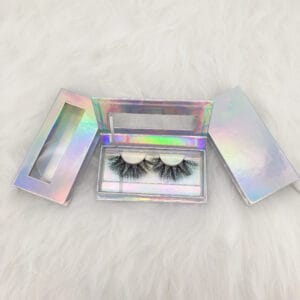 custom eyelash packaging custom lash packaging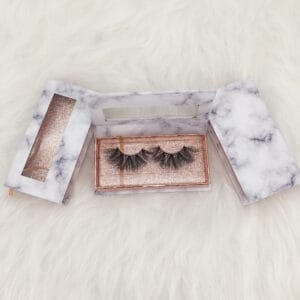 custom eyelash packaging usa diy eyelash packaging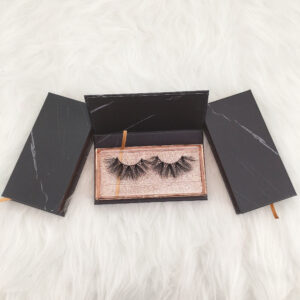 eyelash packaging customize your own eyelash box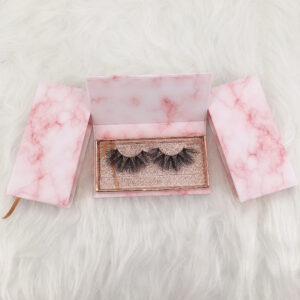 wholesale custom eyelash packaging box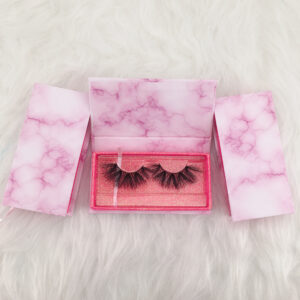 wholesale mink lashes and packaging custom eyelash boxes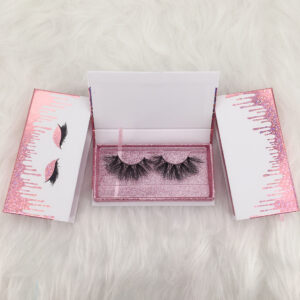 eyelash packaging wholesale custom eyelash boxes
With more than 7 years of Lash packaging design experience, we can help you customize your own brand products. We can design a logo or brand name with a box and let you check it before starting production.These Mink Eyelashes can be packaged with your own special label for eyelashes and branded custom eyelash boxes. We sincerely hope to provide services to all customers who are interested in our mink and Custom Eyelash Packaging Boxes and boxes.
create your own eyelash packaging lash packaging vendor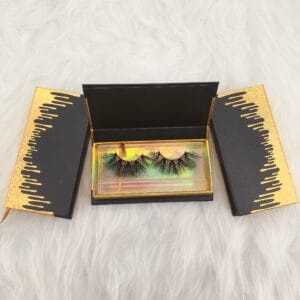 custom eyelash box packaging custom lash cases
create your own eyelash packaging box eyelash case wholesale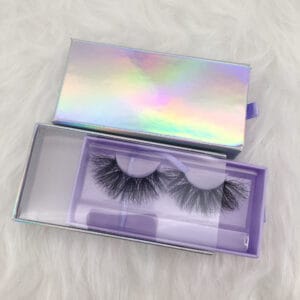 private label eyelash boxes eyelashes packaging box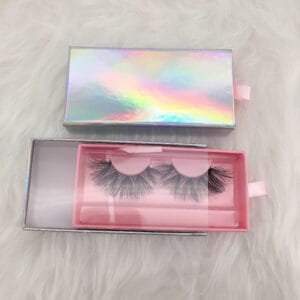 lashes packaging box private label custom eyelash packaging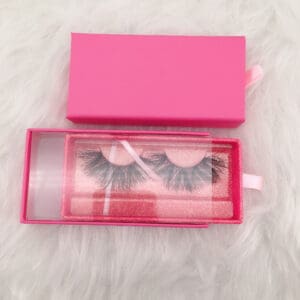 wholesale lashes and packaging eyelash packaging custom