Silk lashes and mink lashes are basically made of the same material, The main difference between the two is not in their material, but in their shape, finish, and weight.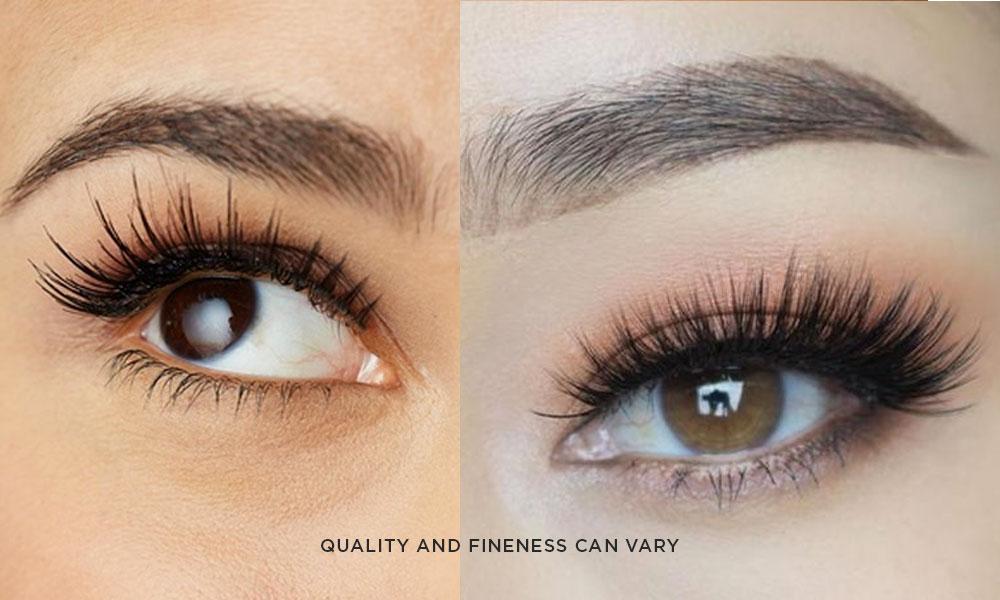 Silk lashes have a longer taper, meaning the main body of the lash appears thinner than mink strip lashes. If you compare silk lashes and mink lashes of the same thickness, you'll notice silk lashes look lighter and softer and result in a more natural look.
To make it more natural, some mink eyelash vendors also add semi or fully matte finishing on silk lashes. However, this is not the main characteristic that defines silk lashes but more of a nice add-on feature.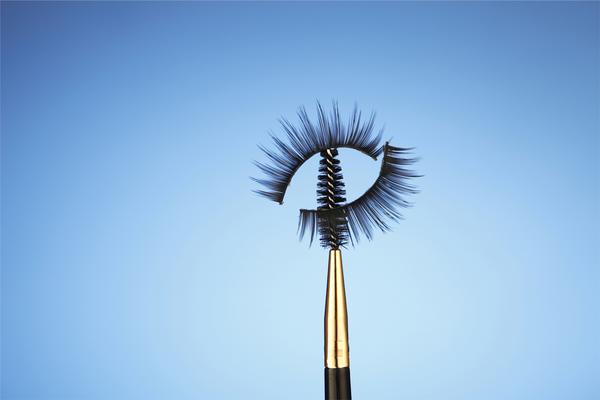 How about cashmere, sable, and velvet lashes?
First of all, whether they're called mink, silk, cashmere, sable, or velvet, they are ALL made of synthetic PBT, not from natural materials (except for products that are clearly specified as using animal hair, like real mink lashes).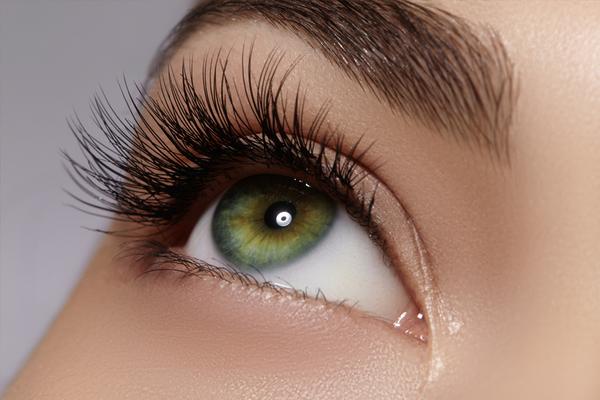 Once again, these names are used by different brands to differentiate between how soft and lush their textures are. They have no correlation to the natural material itself.
For the same PBT mink eyelash extensions, some lash brands would call it mink while others would call it royal sable. The same goes for flat eyelash extensions. Some brands might call it cashmere lash, while others call it ellipse lash.
Because many lash brands call the same product with different names, we highly advise you to read the product description with care before purchasing a new type of eyelash extension.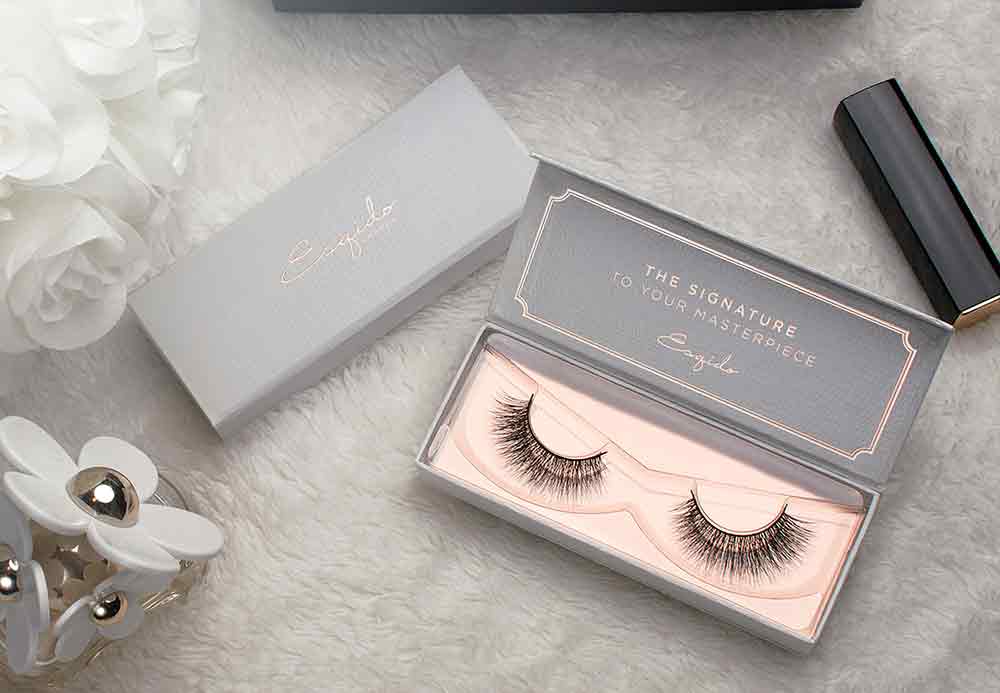 wholesale eyelashes and custom packaging
It could be what you already have but just in a different name!
Mink lashes vs Flat lashes
Both mink and flat lashes are made from the same material, synthetic PBT. The difference between these two types of lash extensions is in their shape and weight.
Mink lashes have a round shape whereas flat lashes have a flatter, inverted oval shape. This flat shape allows the lash extensions to really fit in with natural lashes, which allows for longer retention than mink lashes.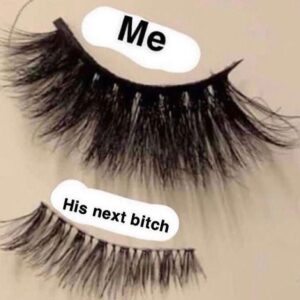 However, because of their flat (square-ish) shape, flat lashes are not ideal for volume lash extension. Flat lashes are only used for classic lash extension or for hybrid style extension.
Catalog click here>>>16mm mink lashes
Catalog Click Here >>>20mm mink lashes
Catalog Click Here >>>25mm mink lashes
Catalog Click Here >>>Custom eyelash packaging
Catalog Click Here >>>Eyelash tweezer
---
Hot Blog HelpFul Your Eyelash Buinsess
---
>>>Click To See How to start an eyelash business use litter money?<<<
>>>Click To See How To Start Lashes Bussines Can Make Money?<<<
>>>Click To See How Can I Get Eyelash Video From Evanna Lashes?<<<
>>>Click To See How To Find Mink Eyelash Supplier Quickly And Accurately?<<<
>>>Click To See Wholesale 25MM Mink Lashes From Best Eyelash Vendors<<<
>>>Click To See How To Find Mink Eyelash Supplier Quickly And Accurately?<<<
>>>Click To See About Custom Eyelash Packaging Box.<<<
>>>Click To See How To To Start Your Own Brand Of Eyelash Business Use 100-122 Dollars?<<<