Why choose a professional eyelash vendors?
As a professional eyelash vendors our mink eyelashes have passed SGS certification. You can use it safely. But I think many customers will question our professionalism, and even doubt whether we are really capable of becoming Best 3D Mink Lash Vendors! Today, I will tell you what is the value of our existence as a wholesaler of eyelashes! And what is our advantage. And why you should choose us.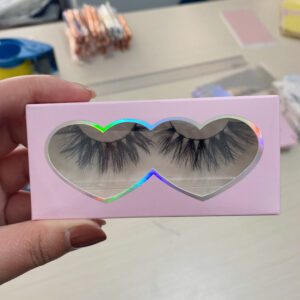 wholesale eyelash vendors mink lash vendors
Grasp the market development trend and innovate at the right time!
Evanna Lash Vendors respond quickly to the market and have strong innovation capabilities. Based on our many years of judgment on the eyelash market, we will formulate business strategies for our customers to make their eyelash business better! 《How to Start Your Own Eyelash Business?》 We will strive to make a fast and stable wholesale mink eyelashes and provide our customers with stable and reliable supply channels!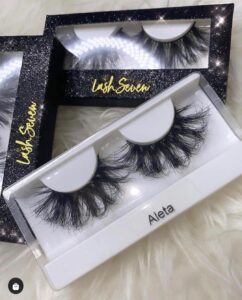 wholesale mink lash vendors wholesale lashes suppliers
Provide quality eyelashes
To know what market is best to do, as people's perceptions change, we have a new understanding of 3D eyelashes. Most customers like 3D mink eyelashes, 3D natural, slender, curved, fluffy…whatever you want, we have provided you with a good 3D eyelash supply chain, don't worry!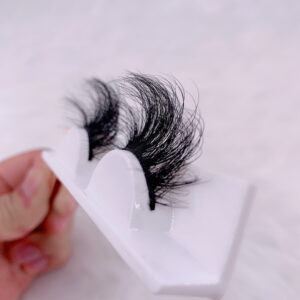 wholesale mink lashes vendors eyelashes vendor
Now we not only have 3D eyelashes, we also have 20mm and 25mm eyelashes. If you want your own style and curvature, we can customize the exclusive style for you. We have our own eyelash designer, you can According to customer requirements, make satisfactory eyelashes.